10+
10年行业经验
Anisoprint核心成员是拥有10年以上复合材料、航空、机械、软件领域经验的科学家。
200+
200+高校的共同选择
迄今为止Anisoprint累积服务超过200所大学、研究中心、研发部门。
3000+
3000+客户共同关注
全球范围内超过3000+活跃用户通过各种渠道关注我们。
Best russian engineers and scientists have got together to bring the latest additive manufacturing developments.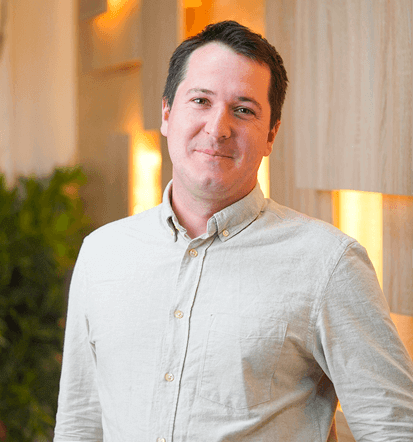 FEDOR ANTONOV
Ph.D. in Fundamental Mechanics; 10+ years of academic and industrial experience in design and optimization of composite materials and structures.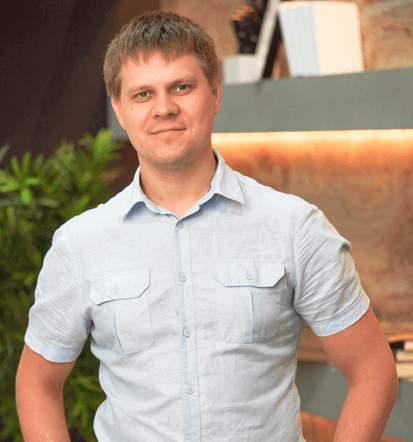 ALEXEY KHAZIEV
Ph.D. in Applied Mechanics; former Stress Leading Engineer at engineering consulting company in the field of civil aircraft engineering.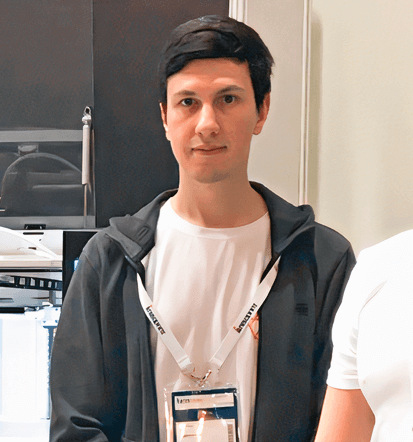 ANDREY AZAROV
CHIEF INFORMATION OFFICER
Ph.D. in Technical Sciences; Former Structural Analysis Engineer and Leading Engineer at aerospace technology companies.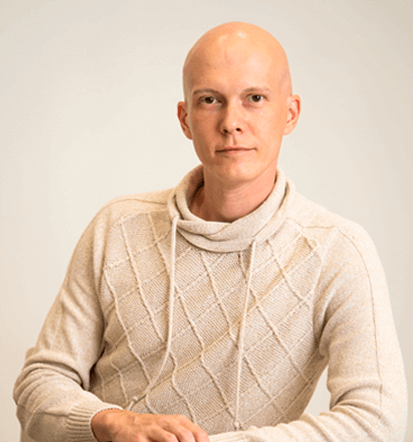 MIKHAIL GOLUBEV
MSTU graduate; Worked directly with composite materials on the production site, gained knowledge in the technologies of parts tooling, design and manufacturing; Worked on military aircraft components development.

Anisoprint is a hardware startup producing Carbon Fiber 3D Printers that allow to manufacture carbon reinforced plastic parts that can substitute metal ones in aerospace and engineering areas along with cutting costs and increasing productivity.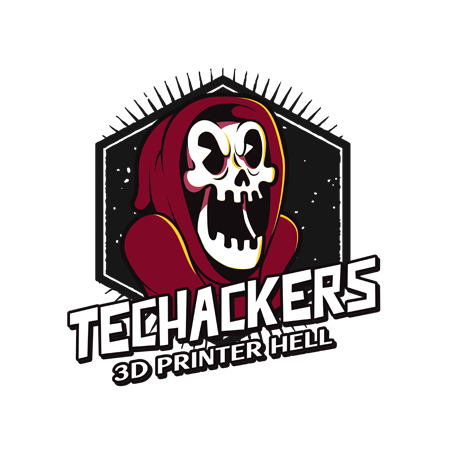 Techackers